Software de logística para Companhias Aéreas
CONTROLE DE UMA
PORTA A OUTRA,
ROTEIRIZAÇÃO E
APLICATIVO NATIVO
QUERO TER TOTAL CONTROLE
Coloque a tecnologia para fazer parte de sua equipe e forneça a conveniência que o mercado exige, com o controle gerencial que você precisa.
Aplicativo nativo para roteirização de entregas e coleta de assinaturas.
Mitigação de erros e redução de custo no processo logístico.
Facilitar a localização de carga (Found\Missing).
Aumentar a eficiência em toda operação logística.
Crescimento sustentável na capacidade de transporte de cargas.
Simplifique seu negócio integrando
comercial, financeiro e operação
em uma única solução.
A SOLUÇÃO PARA OS SEUS
DESAFIOS DE LOGÍSTICA
Histórias de sucesso com nossos clientes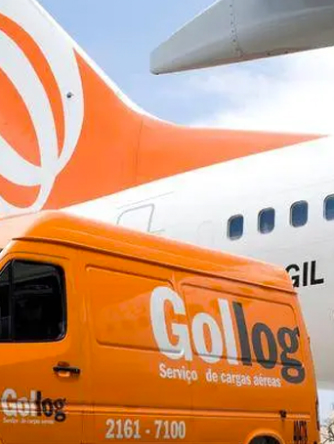 Um dos maiores cases logísticos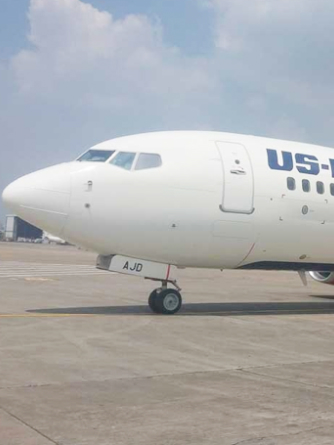 Empresa Aérea
Full Cargueiro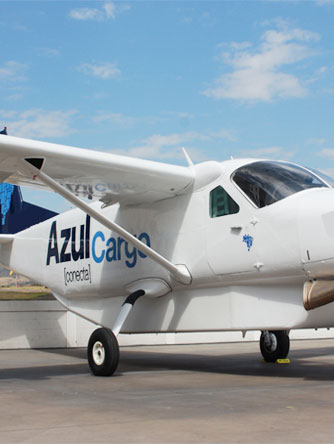 +25 ANOS DE EXPERIÊNCIA COM ATUAÇÃO GLOBAL
NEXLOG ®
Uma solução SaaS Multimodal de operação simples que fornece controle, integração e visão de
toda operação logística em tempo real.
Schedule Management
Capacity Management
ULD Management
Pricing and Agreement
Booking and AWB
Shipment
Receiving
Delivery
Cargo Allocation
Warehouse Management
Customer Management
Contact Managenent
Financial Management
Reports Center
B.I.
Administration
Data Collector Hardware
GSA
Backoffice
E-Commerce
Corporate Access
Call Center
Interline
Industry Integration Platform
Cargo IMP
Cargo XML
Schedule (SSIM/ SSM/ ASM)
Financial (CASS/CCA)
Cargo Transfer Manifest
APIs
Schedules
Freight and Fleet
Pricing
Services
Tracking
GSA / GSSA
E-commerce / Digital Center