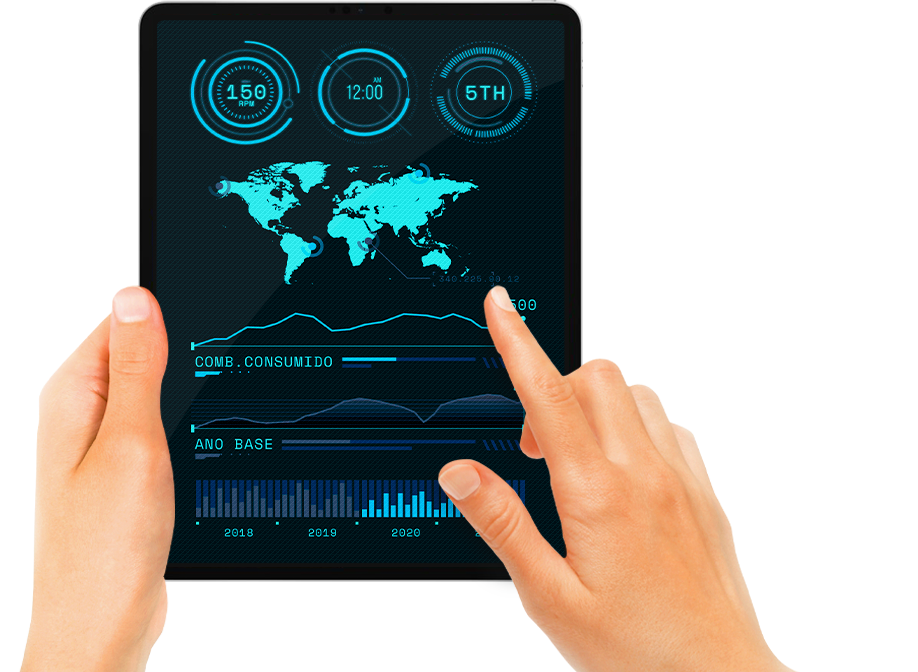 Logistics solution with integrated B.I.
CONTROL OF
DASHBOARDS WITH
INDICATORS
CUSTOMIZED
IN REAL TIME
I WANT MORE SALES
The company's health goes beyond just looking at billing. It is possible to view the efficiency of your operation through graphs and data in real time.
Graphical management through critical indicators to increase your revenues.
Online logistics KPI monitoring.
Own B2B and B2C portal with online sales and invoicing.
Strategies and analysis for preventive actions.
Essential monetary indicators for regulation.
Create dashboards with graphs and real-time data and track your entire operation.
Simplify your business by integrating
commercial, financial and operational
into a single solution.
THE SOLUTION FOR YOUR
Logistics Challenges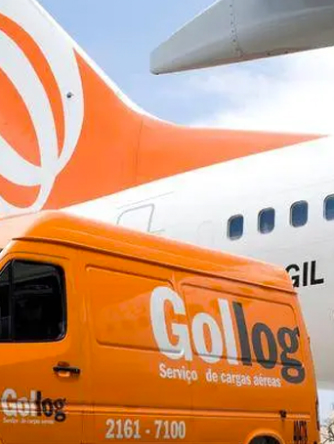 One of the biggest logistics cases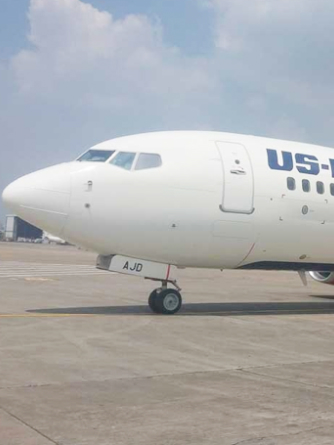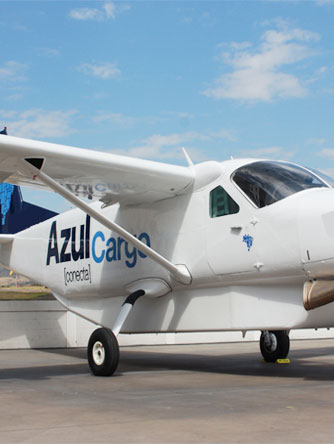 +MORE THAN 25 YEARS OF EXPERIENCE WITH GLOBAL REACH
NEXLOG ®
A single-operation SaaS Multimodal solution that provides control, integration and insight into
every logistics operation in real time.
Schedule Management
Capacity Management
ULD Management
Pricing and Agreement
Booking and AWB
Shipment
Receiving
Delivery
Cargo Allocation
Warehouse Management
Customer Management
Contact Managenent
Financial Management
Reports Center
B.I.
Administration
Data Collector Hardware
GSA
Backoffice
E-Commerce
Corporate Access
Call Center
Interline
Industry Integration Platform
Cargo IMP
Cargo XML
Schedule (SSIM/ SSM/ ASM)
Financial (CASS/CCA)
Cargo Transfer Manifest
APIs
Schedules
Freight and Fleet
Pricing
Services
Tracking
GSA / GSSA
E-commerce / Digital Center