Stop wasting time with inefficient, low-quality controls, integrations, and spreadsheets that don't work.
Helps with SLA compliance.
Solid data and efficient tracking.
Space optimization, trainer, and cargo consolidator.
Avoid the most common and expensive mistakes by using the right solution.
Simplify your business by integrating
commercial, financial and operational
into a single solution.
THE SOLUTION FOR YOUR
Logistics Challenges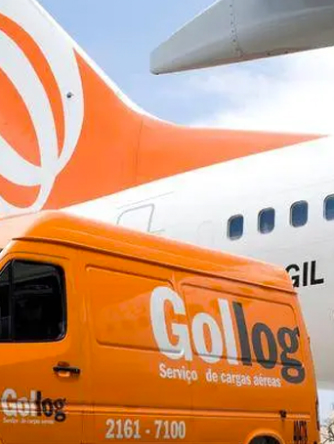 One of the biggest logistics cases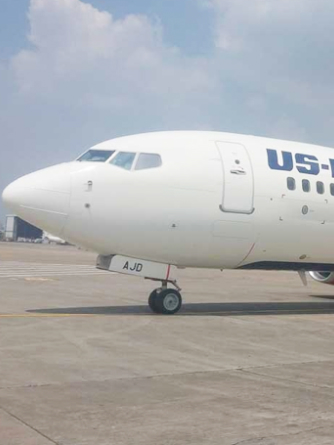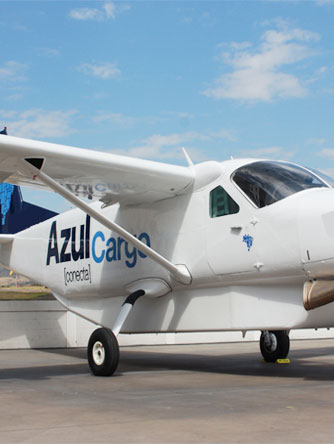 +MORE THAN 25 YEARS OF EXPERIENCE WITH GLOBAL REACH
NEXLOG ®
A single-operation SaaS Multimodal solution that provides control, integration and insight into
every logistics operation in real time.
Schedule Management
Capacity Management
ULD Management
Pricing and Agreement
Booking and AWB
Shipment
Receiving
Delivery
Cargo Allocation
Warehouse Management
Customer Management
Contact Managenent
Financial Management
Reports Center
B.I.
Administration
Data Collector Hardware
GSA
Backoffice
E-Commerce
Corporate Access
Call Center
Interline
Industry Integration Platform
Cargo IMP
Cargo XML
Schedule (SSIM/ SSM/ ASM)
Financial (CASS/CCA)
Cargo Transfer Manifest
APIs
Schedules
Freight and Fleet
Pricing
Services
Tracking
GSA / GSSA
E-commerce / Digital Center