Deje de perder tiempo con controles, integraciones y hojas de cálculo ineficientes y de baja calidad que no funcionan.
Reducción de las pérdidas de carga.
Ayuda en el cumplimiento de los acuerdos de nivel de servicio.
Datos sólidos y seguimiento eficaz.
Optimización de espacios, entrenador y consolidador de cargas.
Evite los errores más comunes y costosos utilizando la solución adecuada.
Simplifique su negocio integrando los
aspectos comerciales, financieros y operativos
en una única solución.
LA SOLUCIÓN A SUS DESAFÍOS LOGÍSTICOS
Historias de éxito con nuestros clientes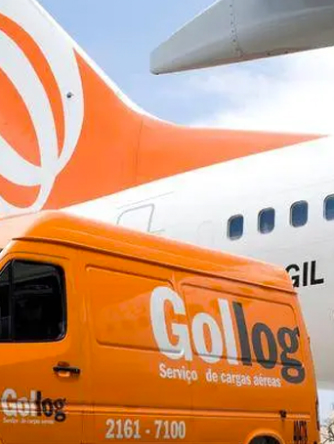 Uno de los mayores casos de logística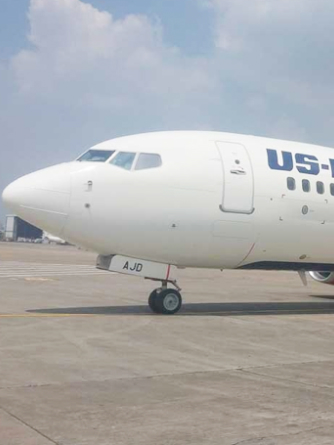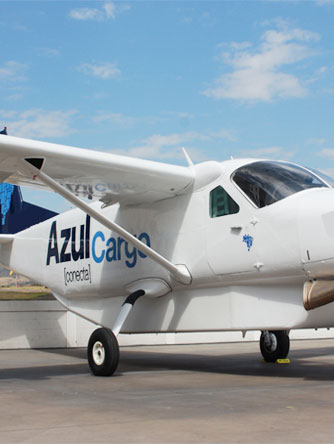 +25 AÑOS DE EXPERIENCIA CON OPERACIONES GLOBALES
NEXLOG ®
Una solución multimodal SaaS de operación única que proporciona control, integración y conocimiento de
todas las operaciones logísticas en tiempo real.
Schedule Management
Capacity Management
ULD Management
Pricing and Agreement
Booking and AWB
Shipment
Receiving
Delivery
Cargo Allocation
Warehouse Management
Customer Management
Contact Managenent
Financial Management
Reports Center
B.I.
Administration
Data Collector Hardware
GSA
Backoffice
E-Commerce
Corporate Access
Call Center
Interline
Industry Integration Platform
Cargo IMP
Cargo XML
Schedule (SSIM/ SSM/ ASM)
Financial (CASS/CCA)
Cargo Transfer Manifest
APIs
Schedules
Freight and Fleet
Pricing
Services
Tracking
GSA / GSSA
E-commerce / Digital Center