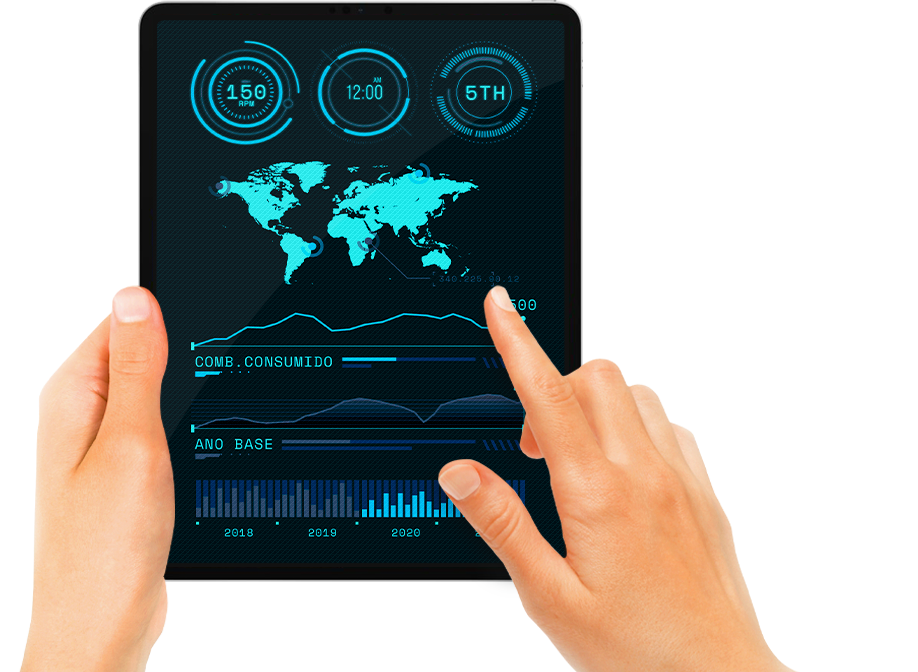 Solution logistique avec B.I. intégré
CONTRÔLE DE
DASHBOARDS AVEC
INDICATEURS
PERSONNALISÉ
EN TEMPS RÉEL
JE VEUX PLUS DE VENTES
La santé d'une entreprise ne se limite pas à l'examen de ses revenus. Il est possible de visualiser l'efficacité de votre opération par des graphiques et des données en temps réel.
Gestion graphique à travers des indicateurs critiques pour augmenter votre chiffre d'affaires.
Suivi en ligne des indicateurs clés de performance de la logistique.
Propre portail B2B et B2C avec vente et facturation en ligne.
Stratégies et analyses pour des actions préventives.
Indicateurs monétaires indispensables à la régulation.
Créez des tableaux de bord avec des graphiques et des données en temps réel et suivez l'ensemble de vos opérations.
Simplifiez votre activité en intégrant les aspects
commerciaux, financiers et opérationnels
dans une solution unique.
LA SOLUTION POUR VOS DÉFIS LOGISTIQUES
Histoires de réussite avec nos clients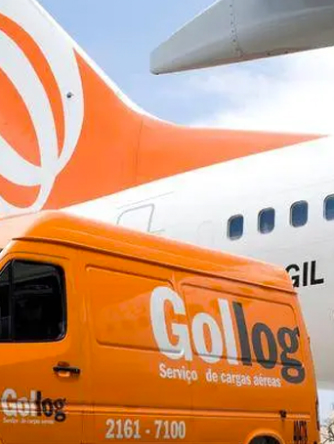 L'une des plus grandes affaires logistiques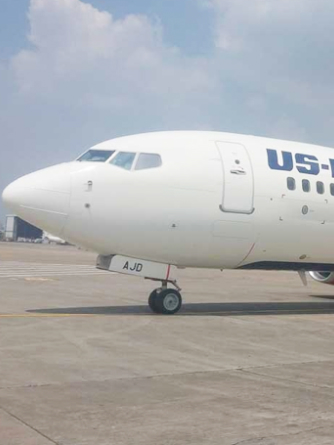 Compagnie aérienne
Cargaison complète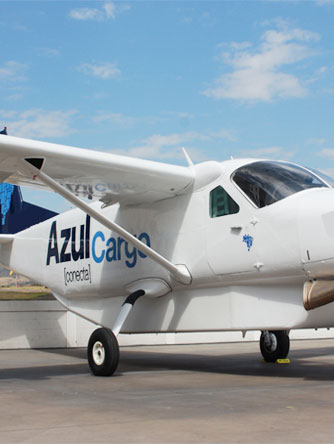 +25 ANS D'EXPÉRIENCE AVEC DES OPÉRATIONS MONDIALES
NEXLOG ®
Une solution multimodale SaaS à opération unique qui fournit un contrôle, une intégration et une vision de
toutes les opérations logistiques en temps réel.
Schedule Management
Capacity Management
ULD Management
Pricing and Agreement
Booking and AWB
Shipment
Receiving
Delivery
Cargo Allocation
Warehouse Management
Customer Management
Contact Managenent
Financial Management
Reports Center
B.I.
Administration
Data Collector Hardware
GSA
Backoffice
E-Commerce
Corporate Access
Call Center
Interline
Industry Integration Platform
Cargo IMP
Cargo XML
Schedule (SSIM/ SSM/ ASM)
Financial (CASS/CCA)
Cargo Transfer Manifest
APIs
Schedules
Freight and Fleet
Pricing
Services
Tracking
GSA / GSSA
E-commerce / Digital Center