Mettez la technologie dans votre équipe et offrez la commodité que le marché exige, avec le contrôle de gestion dont vous avez besoin.
Application native pour le routage des livraisons et la collecte des signatures.
Réduction des erreurs et des coûts dans le processus logistique.
Faciliter la localisation de la cargaison (Found\Missing).
Augmenter l'efficacité de l'ensemble des opérations logistiques.
Croissance durable de la capacité de transport de marchandises.
Simplifiez votre activité en intégrant les aspects
commerciaux, financiers et opérationnels
dans une solution unique.
LA SOLUTION POUR VOS DÉFIS LOGISTIQUES
Histoires de réussite avec nos clients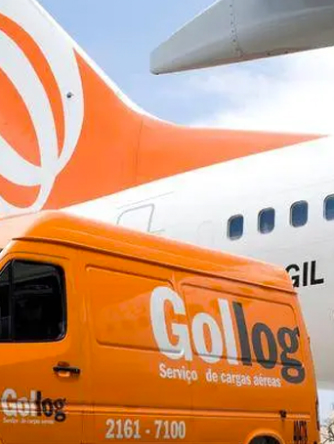 L'une des plus grandes affaires logistiques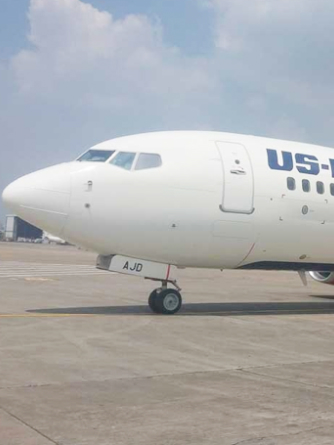 Compagnie aérienne
Cargaison complète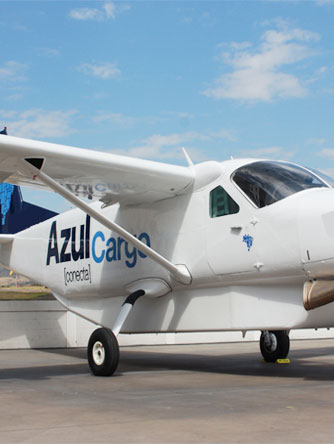 +25 ANS D'EXPÉRIENCE AVEC DES OPÉRATIONS MONDIALES
NEXLOG ®
Une solution multimodale SaaS à opération unique qui fournit un contrôle, une intégration et une vision de
toutes les opérations logistiques en temps réel.
Schedule Management
Capacity Management
ULD Management
Pricing and Agreement
Booking and AWB
Shipment
Receiving
Delivery
Cargo Allocation
Warehouse Management
Customer Management
Contact Managenent
Financial Management
Reports Center
B.I.
Administration
Data Collector Hardware
GSA
Backoffice
E-Commerce
Corporate Access
Call Center
Interline
Industry Integration Platform
Cargo IMP
Cargo XML
Schedule (SSIM/ SSM/ ASM)
Financial (CASS/CCA)
Cargo Transfer Manifest
APIs
Schedules
Freight and Fleet
Pricing
Services
Tracking
GSA / GSSA
E-commerce / Digital Center